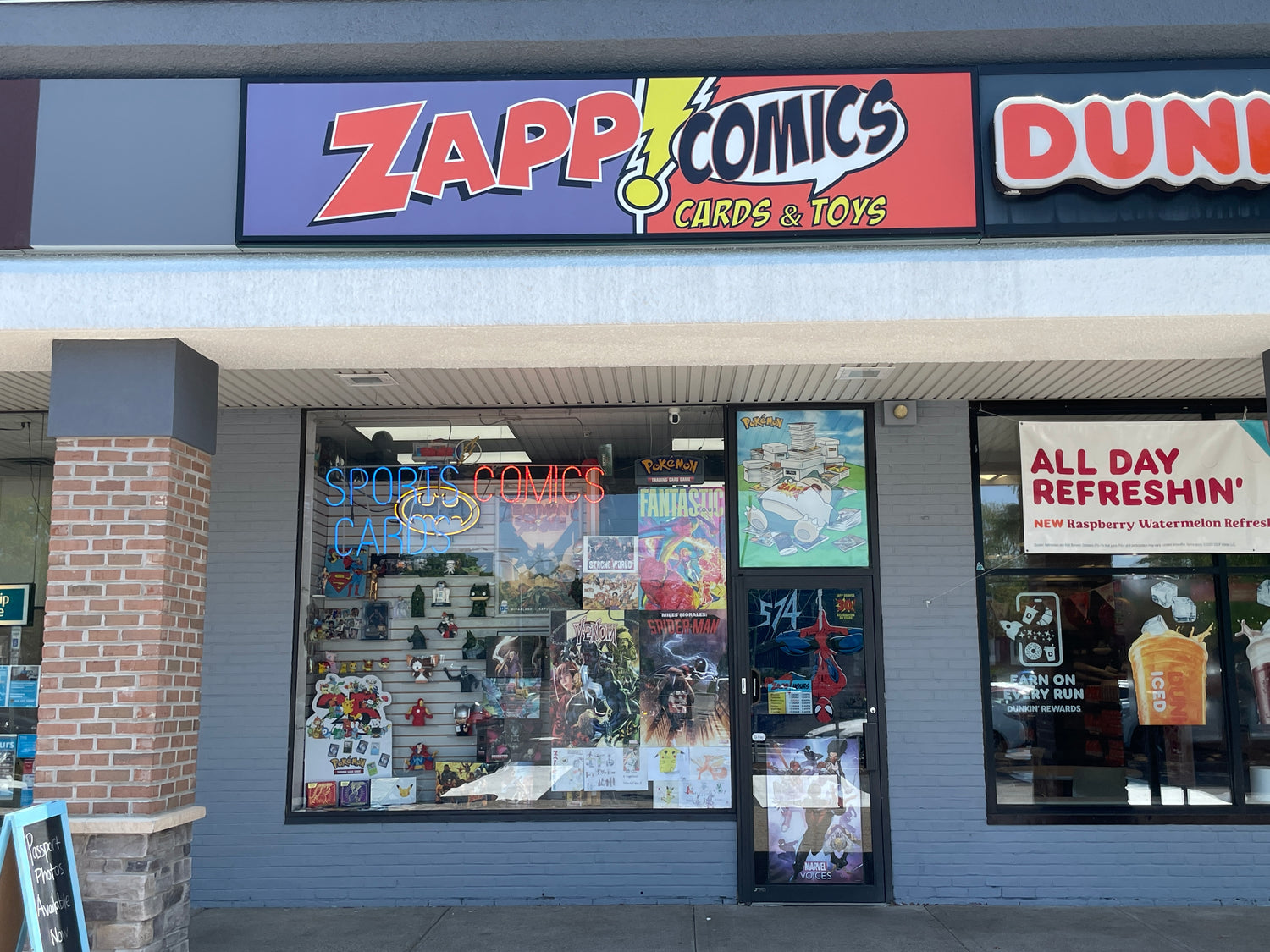 Zapp Comics
Opened in 1993, Zapp is one of the most successful comic book stores in the United States with two New Jersey locations! We celebrate our 30th anniversary this year!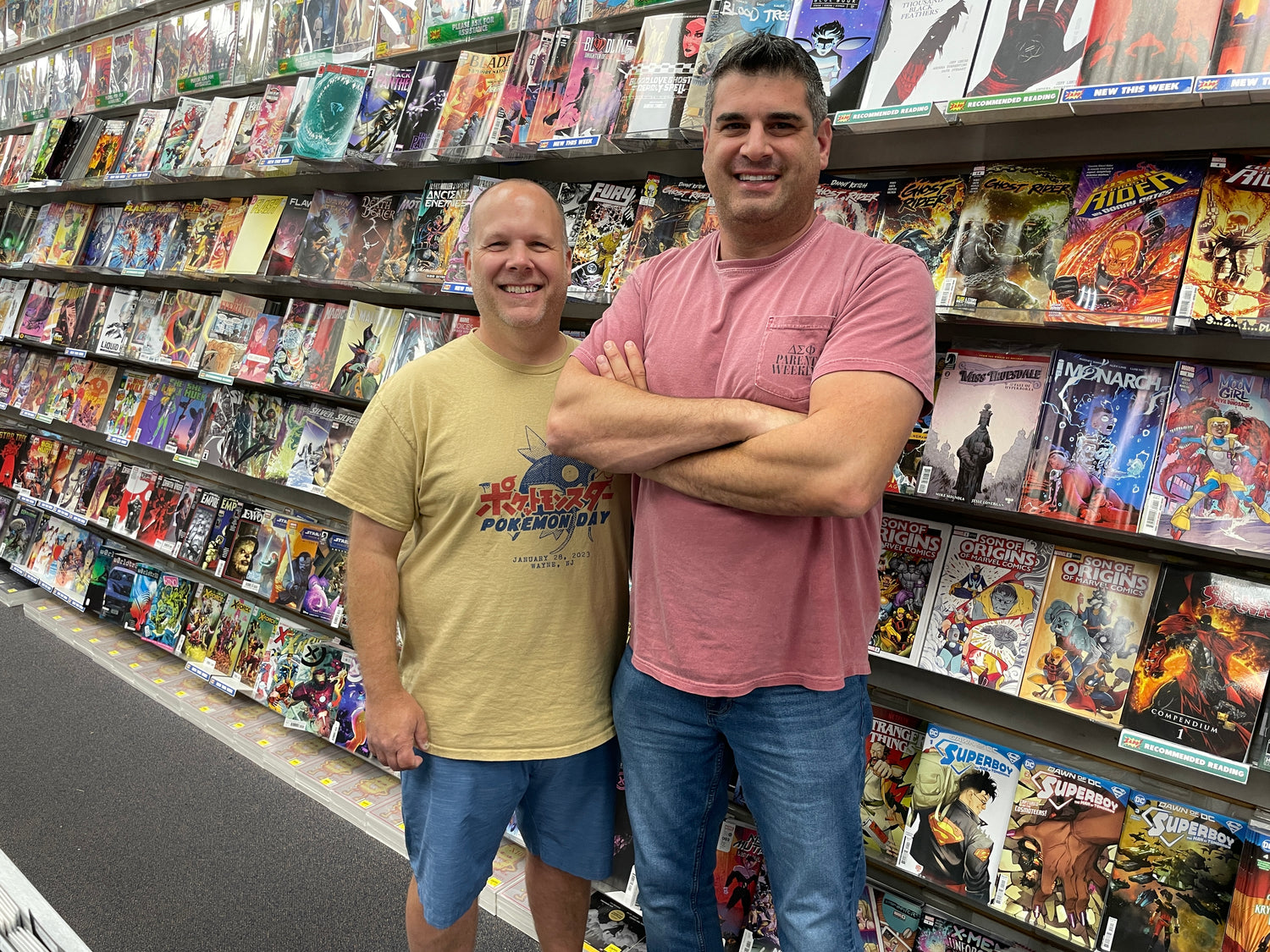 Our Owners
Ben and Corry
Ben (right) founded Zapp! in 1993, and now co-owns the business with Corry (left).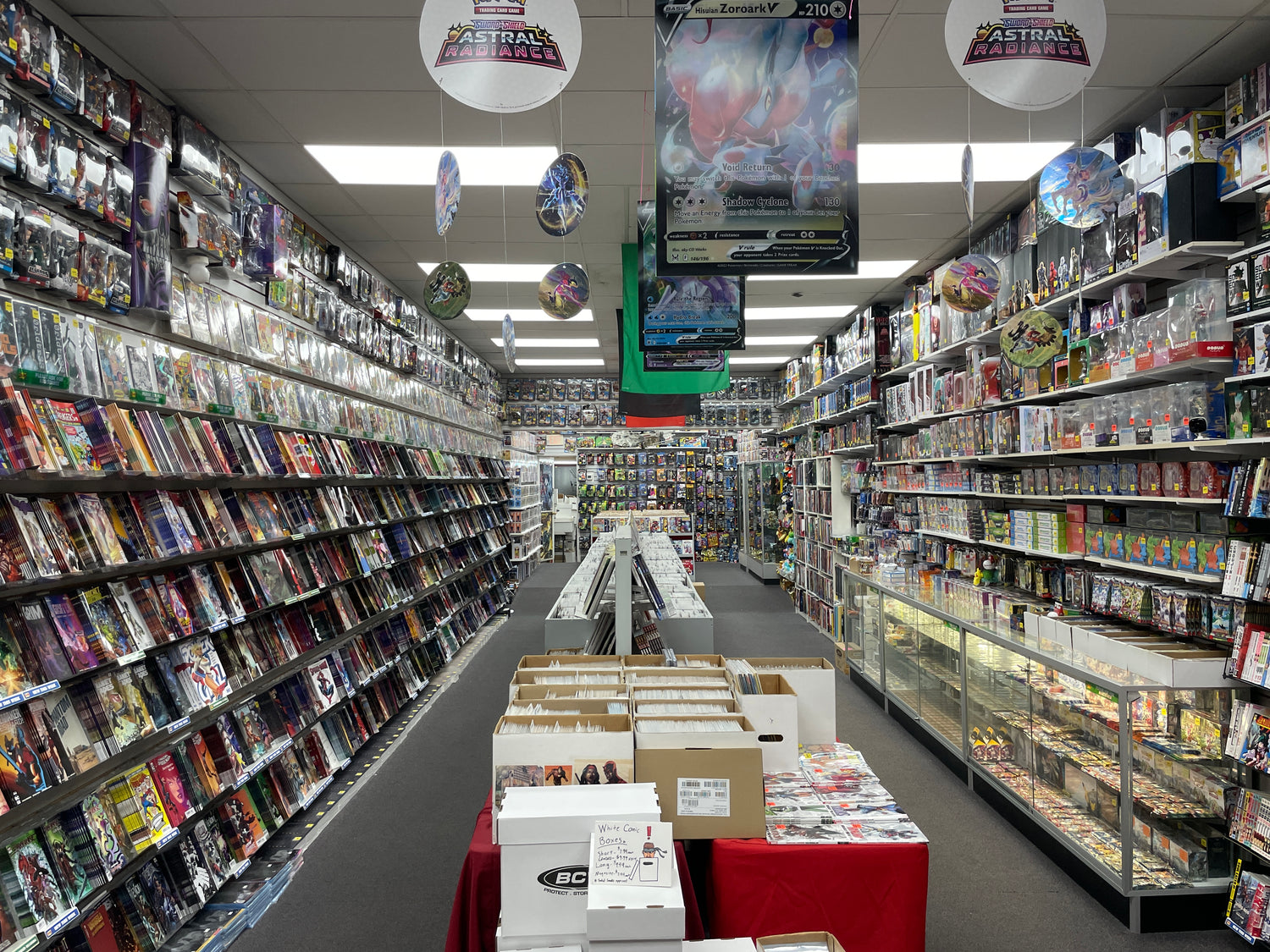 The BEST Selection
Zapp! offers a massive selection of comics, toys, and collectible cards! Our stock is always changing!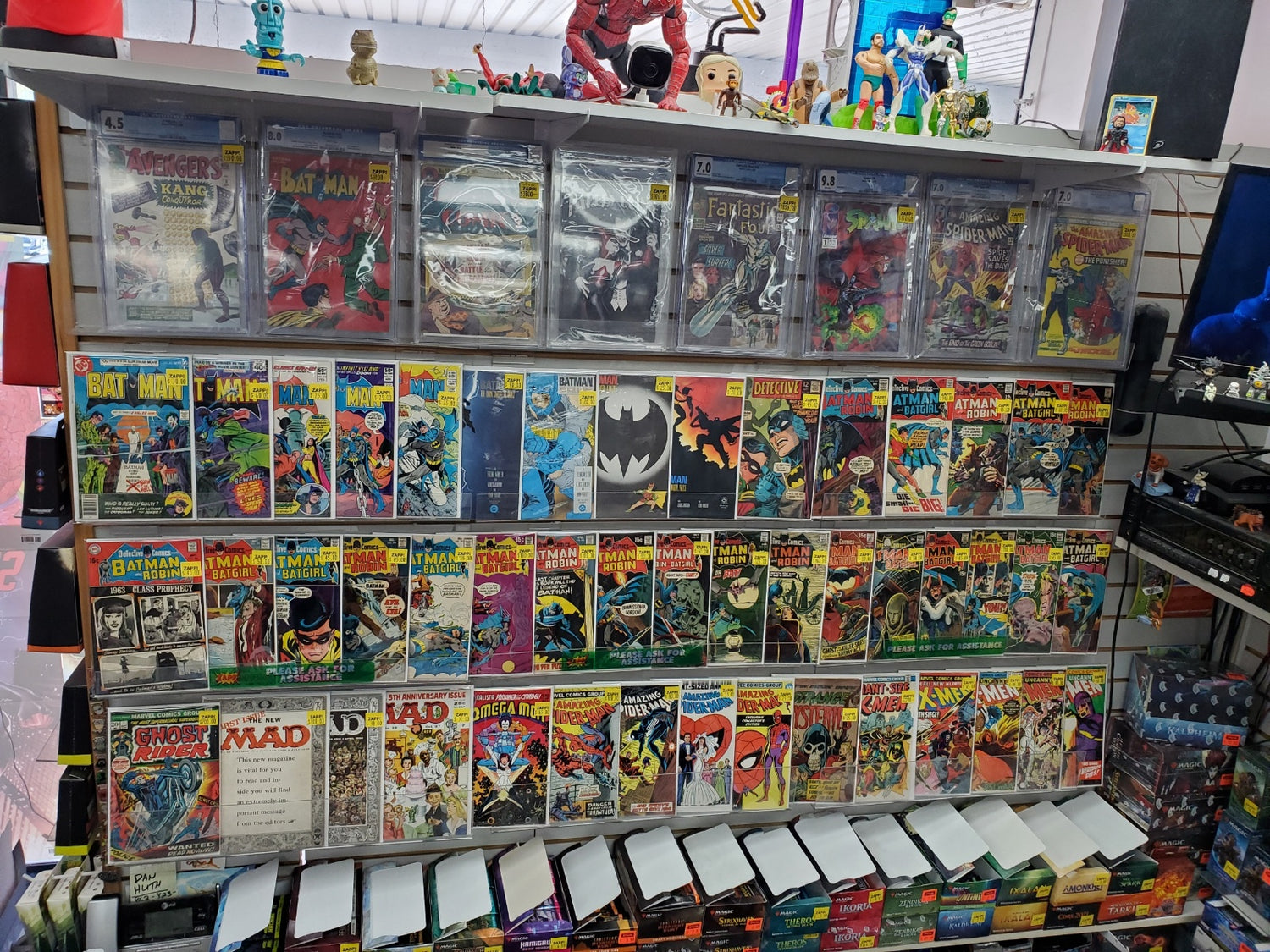 Wall Books
An amazing and ever changing selection of high end wall books! We are always buying! If you are looking to sell your collection, see the link above.
New Comics
Check back every week for a brand new selection of weekly comics from Marvel, DC, Image and more!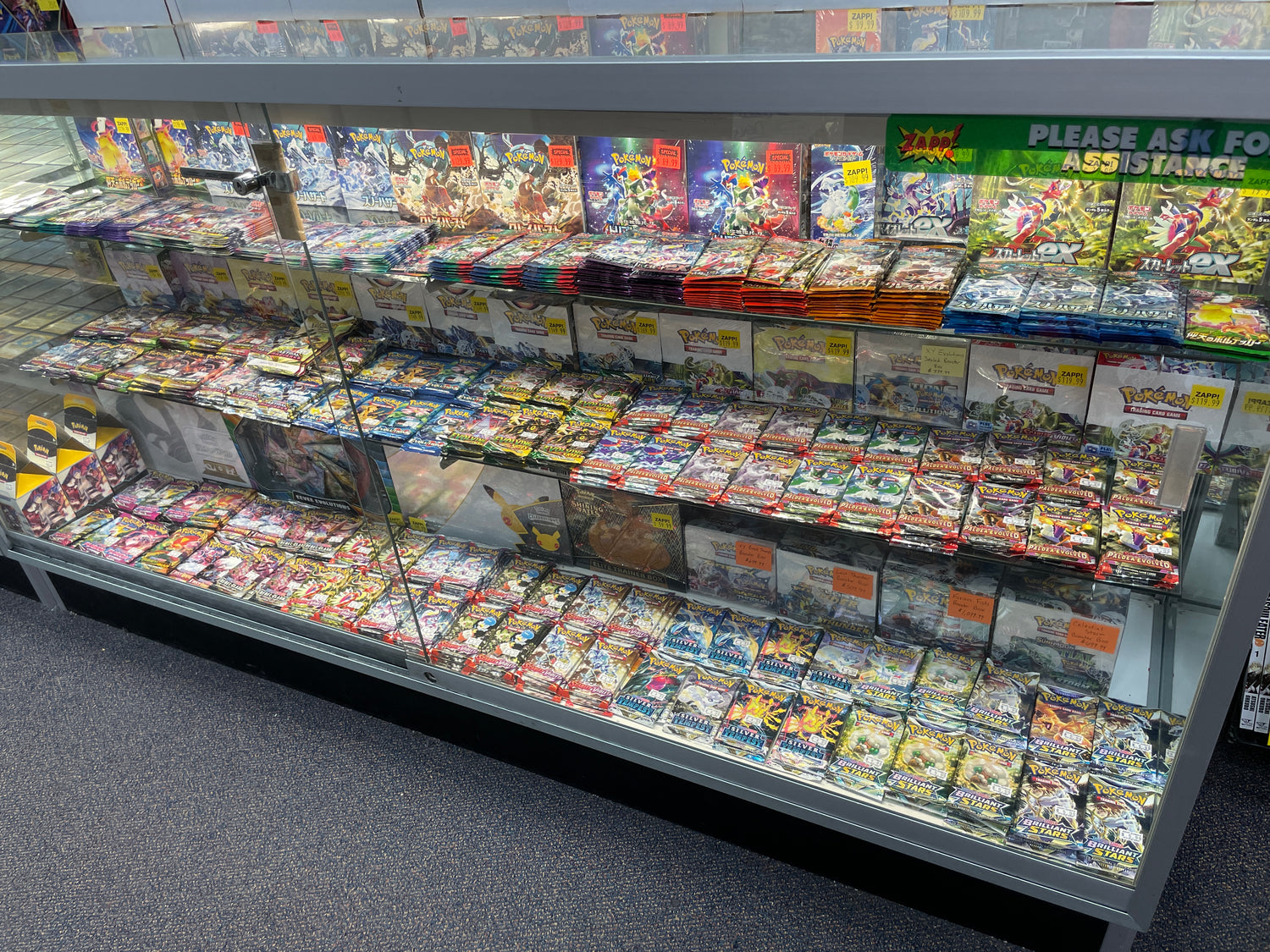 Pokémon Card Packs
A massive selection of Pokémon packs, booster boxes, and gift sets will make any Pokémaniac want to catch em all!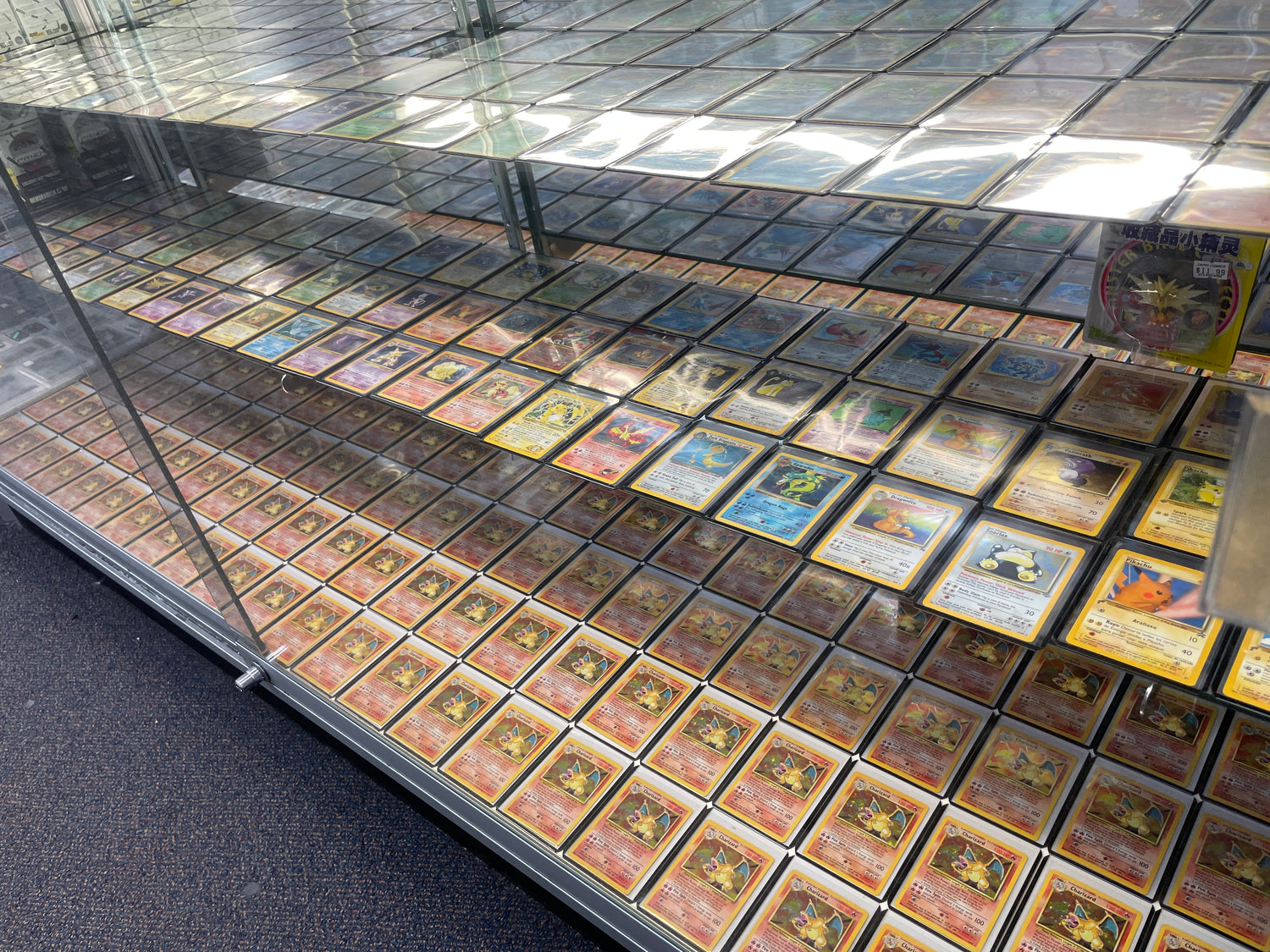 Pokémon Singles
We always have a great selection of Pokémon singles from past and present!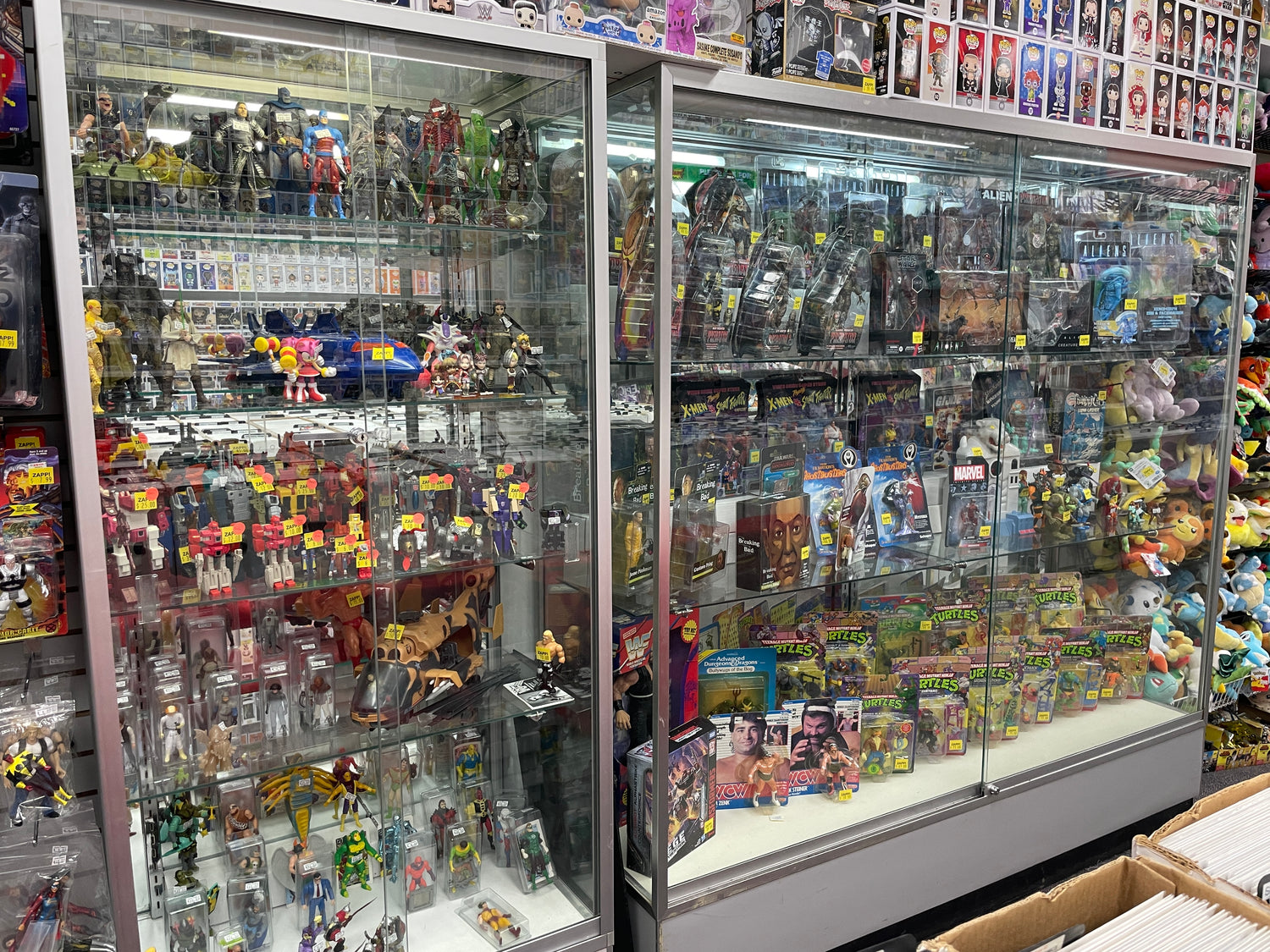 Vintage Toys
Always make sure to check out of display case of vintage and loose toys! Nothing lasts very long in these displays!
Funko Pops!
Always buying and selling tons of your favorite Funko Pop characters!